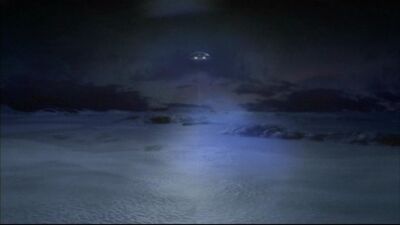 Avalon is the
Lingara
name for 'Earth.' The planet is also the namesake of the galaxy,
Avalona
, and home to the Alterran Empire for 41 million years. Currently Avalon is home to the Alterran
Seed Species
that is known to the galaxy as the
Tau'ri
. How and when the Alterra will reclaim Avalon as their civilization center is unknown.